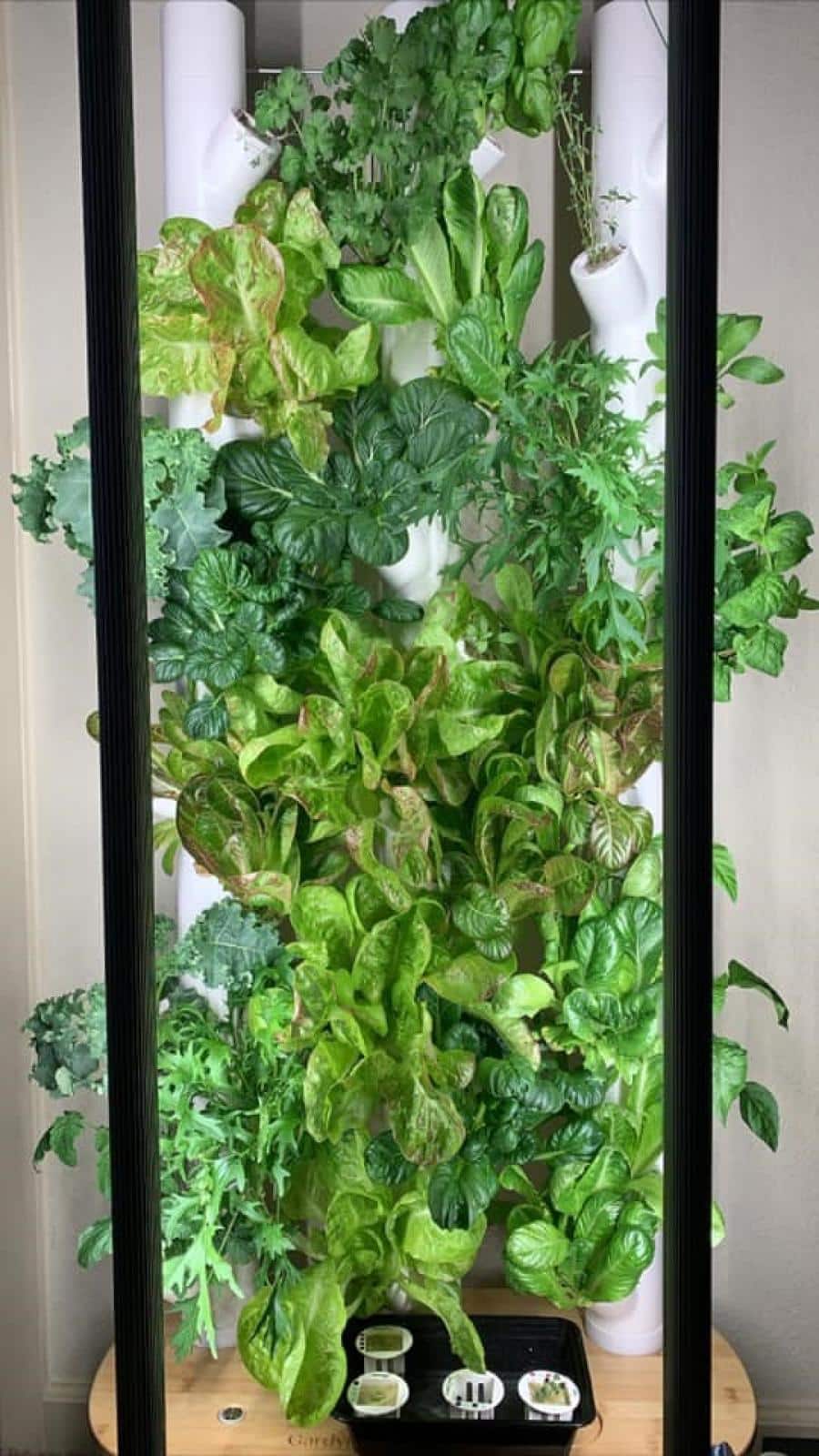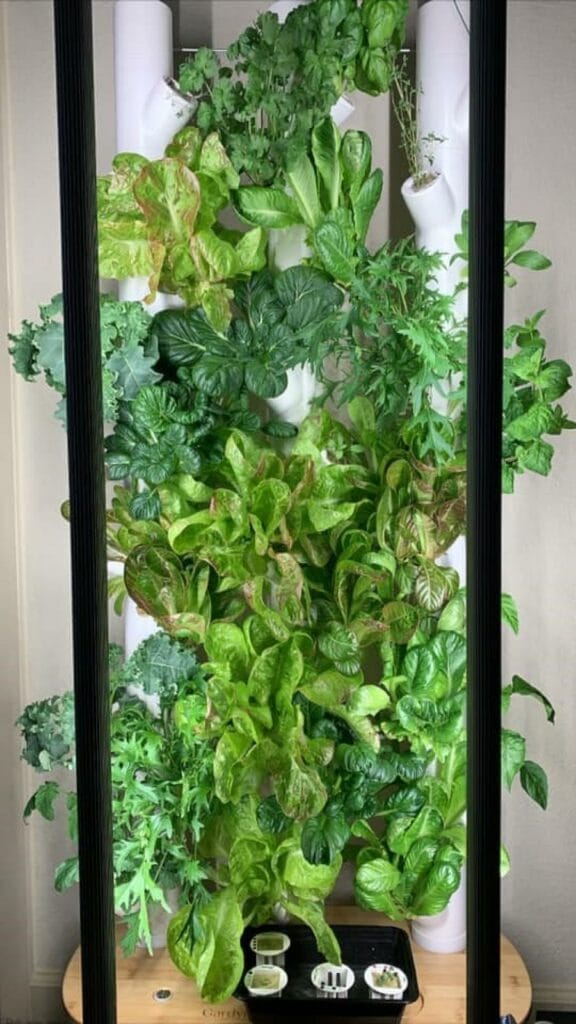 We are joining the home-grown food revolution with our Mygardyn hydroponics system!
As a young adult, the inventor, FX Rouxel, lived in the south of France.  He vividly remembers the incredible taste of fresh produce and wanted to find a way to bring this experience to the masses.  It is easy to find in small markets, harvested just a few hours before, but not so easy for most people to find widely in regular supermarkets.  In fact, the quality of produce in supermarkets is terribly inferior as the nutrients in plants start to diminish within only 24-48 hours of harvest!    
In addition, pesticides and herbicides are dumped on the crops we're going to eat. Produce is harvested several weeks before it's ripe and flown or trucked over long distances, making it impossible to get truly fresh and nutritious foods. The outcome? Our collective health is declining; conditions such as obesity and cardiovascular diseases have become prevalent. One death out of five in the world is due to poor nutrition (and not the lack of calories!). The ecosystem is suffering badly as well. It is not too late to course correct and reimagine the future of food. However, it requires us to rethink how we grow and source our food.
Three technological breakthroughs are guiding Gardyn's revolution. First, thanks to the increasing quality of affordable LED lights, they can provide plants with the perfect light they need all day in any type of location. Second, the latest innovations developed by Gardyn along with researchers at McGill University allow plants to grow vertically without soil, and hence totally change the scale and volume at which we can grow produce. Third, machine vision and artificial intelligence make it possible to have the best "gardener" tending the crops 24 hours a day.
Gardyn has pushed these innovations to the next level; and are making it possible for everyone to enjoy indoor vertical gardens that take care of themselves and support large quantities of amazingly tasty and nutritious produce – large quantities of food grow all year round on a very small footprint (2 square feet)!
The Gardyn app makes it possible for you to control Gardyn's automatic lighting and water schedules remotely. You can view photos of your plants growing, as well as your Gardyn's current temperature, water level, watering schedule and light intensity. If you are a Gardyn member, you will also receive notifications from Kelby, the Gardyn Assistant about tips for your plants to grow abundantly, such as when it is time to add fertilizer or whether your lights and water schedules have been turned off – making this a fool-proof system for those that don't have green thumbs.
This is just the beginning of a revolution in the way we supply easy access to healthy food and a more harmonious lifestyle. This is not just for the better-off, but also to support healthy kids and parents in underprivileged communities, areas that have become food deserts or those where growing fresh produce is beyond reach. Imagine a world where cities host large distributed farming networks, a world where every place (whether your home, an office, a restaurant, or any other public space) has the potential to grow top-quality produce in the most efficient way. Gardyn is an opportunity to reintroduce nature in urban habitats, to make our cities more sustainable and autonomous, to stop damaging the environment, and to rediscover the meaning of fresh, nutritious and delicious food for all of us every day.
Gardyn is decidedly setting a high bar; and are dedicated to developing innovative solutions that will shape the future of food. That is why Pranalink is honored to be partnering with them to bring our viewers the marvel of Gardyn. Gardyn has agreed to give our network an additional $100 off the purchase of a Mygardyn system. To purchase, go to www.mygardyn.com. Upon checkout, you will see a space for a coupon code under the amount in your cart for the system. Use the code pranalink to receive an additional $100 off.
We would also love for you to post your progress with growing your garden and recipes in the chat are below.
Happy Gardyning!