Pranalink - A one stop shop for
energy workers
Our intent is to build a network of like-minded people across the globe who will actively collaborate
with us on this website to make this site the most dynamic site possible.
Upcoming Events
CHAKRA VIEW
Science Behind Relaxation Technique!
Saturday, August 20, 2022 at 09:00 AM EST USA, 06.30 PM IST
Duration: 45 minutes |
Q&A: 10 minutes
Trust, faith, and belief in self are the magic mantras that Mukta Rastogi practices and ensures that miracles unfold in your life. Her goal is to simplify life and be open to learn from nature and imbibe it into our being. She's an author of the book "Shine in words" . She conducted 50+ workshops as well as talks and has positively influenced over 2000 lives.
Discover unique hand-picked items
Explore Pranalink Affiliate Partners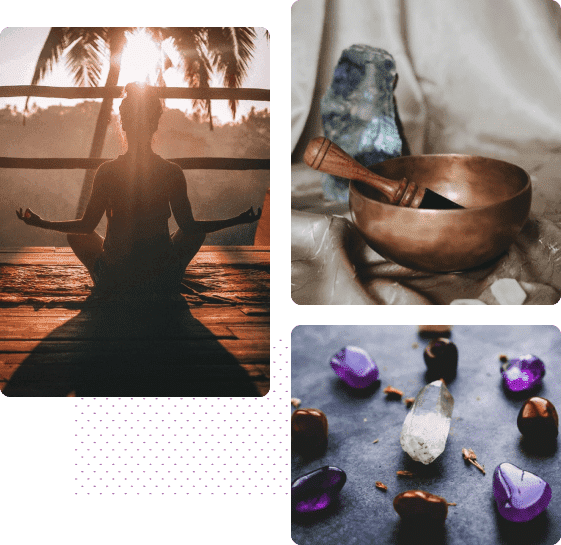 Latest energy related blogs
Alternative medicine should be considered alongside western medicine. Aside from being used for treating specific conditions, alternative therapies also include
Read More »
Introduction To Natal Chart The natal chart, also the astrological chart, is a way to depict the area around our
Read More »
Today, people across the world are taking a step back and are adopting a simplistic lifestyle. We are going back
Read More »
Subscribe to our Newsletter
Sign up to receive email updates on monthly newsletters, special promotions, classes, workshops and more.