Pranalink - A one stop shop for
energy workers
Our intent is to build a network of like-minded people across the globe who will actively collaborate
with us on this website to make this site the most dynamic site possible.
Discover unique hand-picked items
Explore Pranalink Affiliate Partners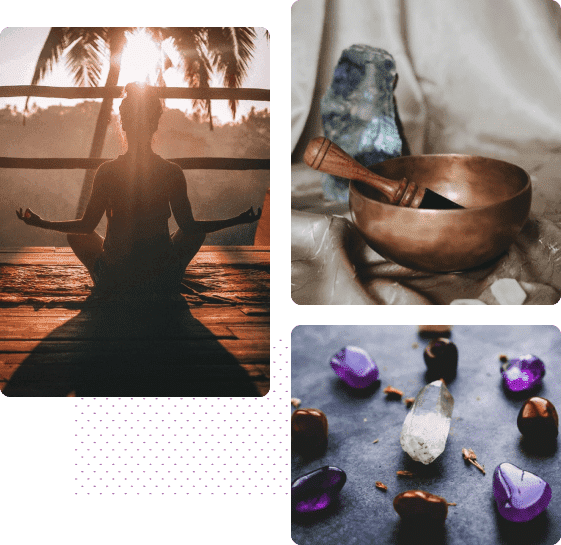 Latest energy related blogs
Today, people across the world are taking a step back and are adopting a simplistic lifestyle. We are going back
Read More »
PENCIL DRAWING COMPETITION ORGANIZED BY Pranalink Encourage your little ones to portrait the love and bonding with their Mom •
Read More »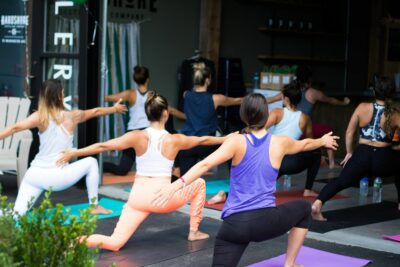 Yoga requires no introduction; it is extremely popular and is performed all over the world. Yoga, on the other hand,
Read More »
Subscribe to our Newsletter
Sign up to receive email updates on monthly newsletters, special promotions, classes, workshops and more.