Pranalink - A one stop shop for
energy workers
Our intent is to build a network of like-minded people across the globe who will actively collaborate
with us on this website to make this site the most dynamic site possible.
Upcoming Events
EMOTIONAL WELL-BEING
HARMONY IN RELATIONSHIPS
Understand your beliefs and thinking patterns!
Date: September 24, 2022, 10:00 AM EST USA, 07:30 PM IST (India)
Duration: 45 Minutes, followed by 10 Minutes of Q&A
Understand your beliefs and thinking patterns and how you can change them to re-design your life.
Speaker: Prasshant Jituri, ICF Certified Coach | Numerologist | Mindfulness Trainer, Prasshant Jituri is from Pune, Maharashtra, India.
Discover unique hand-picked items
Explore Pranalink Affiliate Partners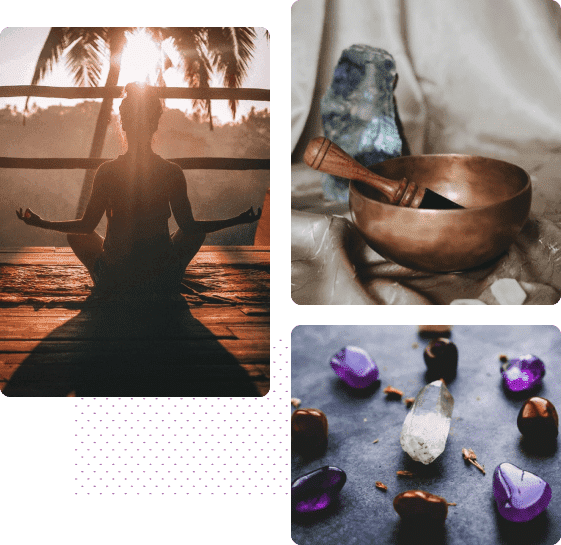 Latest energy related blogs
What I learnt today…HARMONY…✨ My understanding and explanation of EGO…EveryGuy/GalsOpinionI am always RIGHT- others are always WRONG!I can say/do anything
Read More »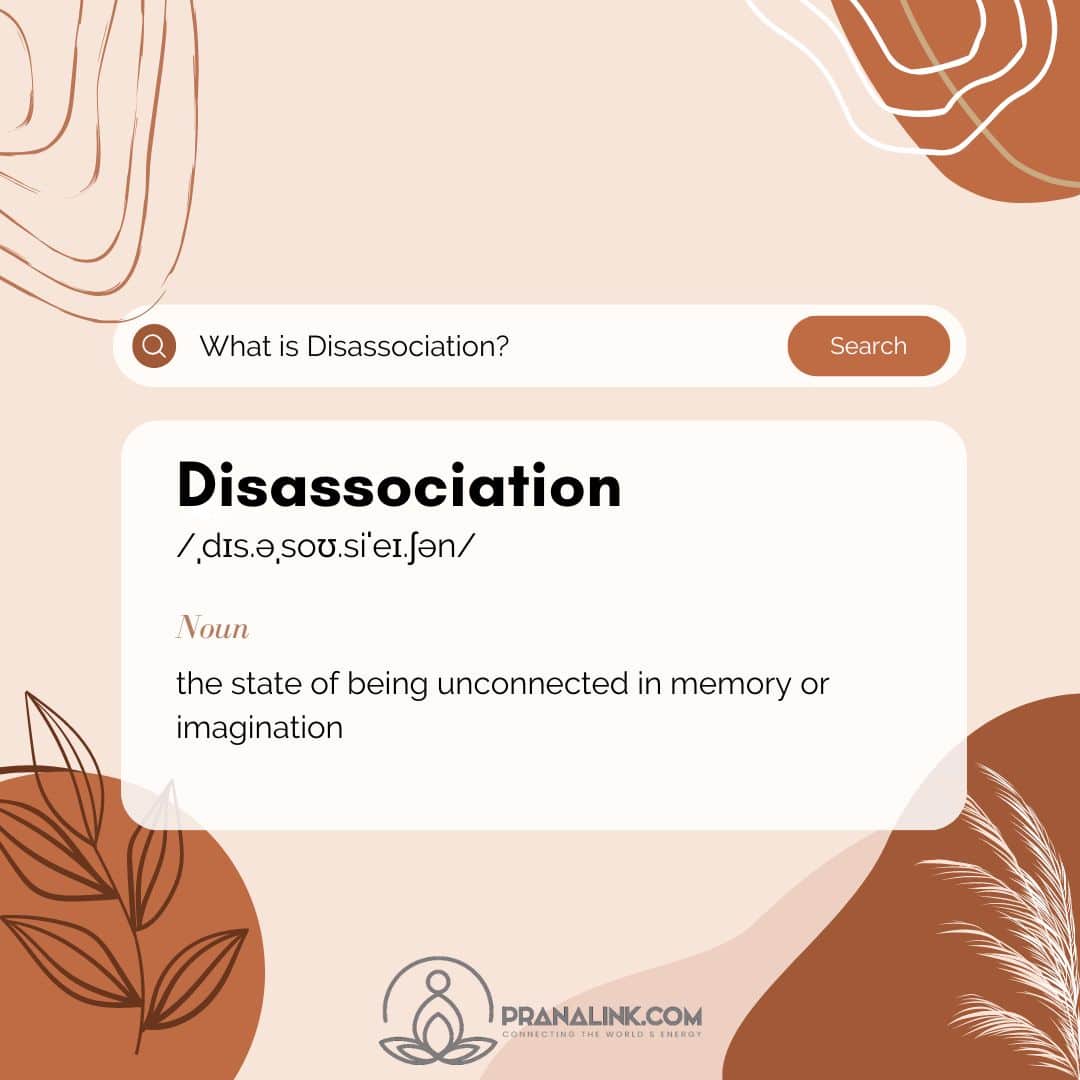 What I learnt today… DISASSOCIATION ✨ "What's in a name? That which we call a rose/ By any other name
Read More »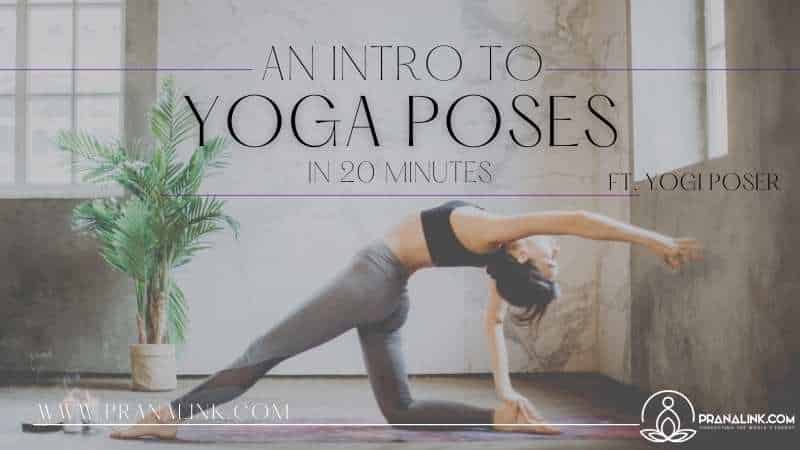 The majority of asanas strike a balance between strength and flexibility, however there are a select few that will most
Read More »
Subscribe to our Newsletter
Sign up to receive email updates on monthly newsletters, special promotions, classes, workshops and more.