Pranalink - A one stop shop for
energy workers
Our intent is to build a network of like-minded people across the globe who will actively collaborate
with us on this website to make this site the most dynamic site possible.
Upcoming Events
Women's Health Awareness
Free online workshop
Date: Saturday, February 04, 2023,
Time: 09:00 AM PST, 10:00 AM MST, 11:00 AM CST, 12:00 PM EST, USA
Duration: 60 Minutes followed by 10 minutes of Q&A
Core Educational opportunities from the Women's Health Awareness Webinar
1. How do you embrace the science of Conscious Energy
2. What is Emotional Intelligence?
3. How does Quantum Healer help you release pain and trauma effectively?

About the Speaker: Rocky Krogfoss is a Quantum Emotional Healing Specialist, President, New Beginnings Therapy, from Langley, British Columbia, Canada. Rocky has completed a 15-year journey of research and mastery of the new healing modality, called Quantum Emotional Healing. Rocky has researched several Conscious Energy Sciences like Quantum Physics, Epigenetics, Biophysics, Neuroplasticity, DNA Frequencies, and more.
Today, Rocky has helped several hundred women heal every type of pain and mental health issue you can describe. Rocky has branched out into domestic abuse trauma, PTSD, and relationship drama.
Rocky has written two published books (E-books for free)
Rocky has been interviewed on the radio over 65 times.

Discover unique hand-picked items
Explore Pranalink Affiliate Partners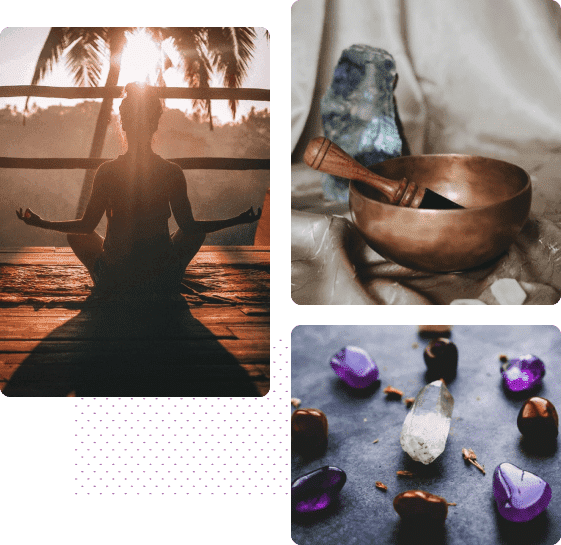 Latest energy related blogs
In Physics there is an experiment that demonstrates how light is halved, then dimmed, then restored as we intercept light
Read More »
Just as western medicine studies and treats the physical body, eastern medicine studies and treats the energy body. Medicine Chinese,
Read More »
According to the Theosophical Society, co-founded in 1875 by Helena Blavatsky, which based its knowledge on ancient India and its
Read More »
Subscribe to our Newsletter
Sign up to receive email updates on monthly newsletters, special promotions, classes, workshops and more.