Buying And Selling Energy Related Products
Pranalink's Exchange Section connects people with a global online marketplace where they can buy and sell energy related items.
Click here for information on becoming a seller. Click here to register as a customer. 
We want this to be an exciting marketplace, so please provide feedback on how we can improve this service. Click here to provide your suggestions.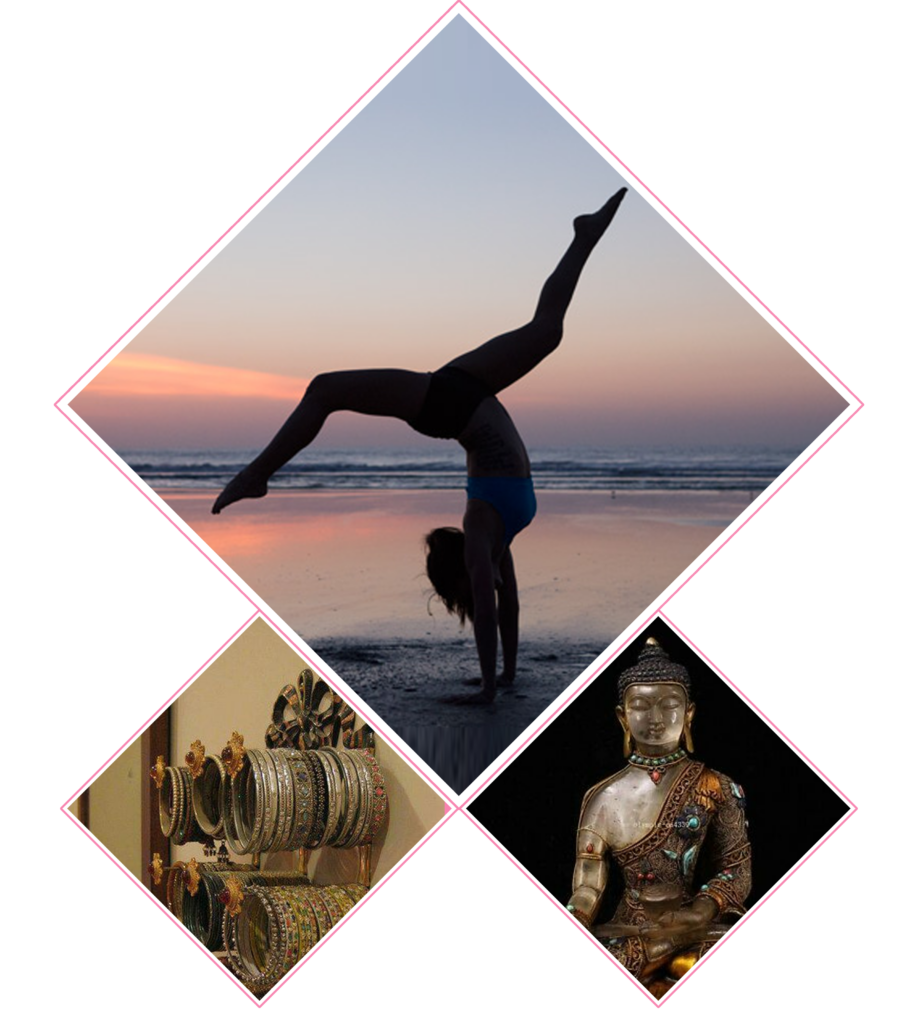 Comments from Pranalink Community
I had purchased child interpretation report from this store. I found it as reasonably priced, value for money, very insightful and the services were of high quality. I love this store!
I had purchased Astrology Keywords 1 from this shop, the data provided is very useful and valuable for money. I was looking up for this and got it from your shop. Thank you. Complete satisfaction.
Lilly Lenna is a gifted healer and her skills are amazing!, I attended her healing session on 12/12/2021 which was amazing. she has helped me with my confidence and reduced my stress. I'm sleeping better too!. highly recommend Lilly's healing... Going to attend the next session also.
Want to ask something or collaborate with us? We'd love to hear from you.
Subscribe to our Newsletter
Sign up to receive email updates on monthly newsletters, special promotions, classes, workshops and more.