Start your online business now
Everything is energy, your thought begins it, your emotions amplify it and your action increases its momentum. Use your energy to manifest a successful e-commerce experience.
Easy To Setup And Customize
Your Vendor Account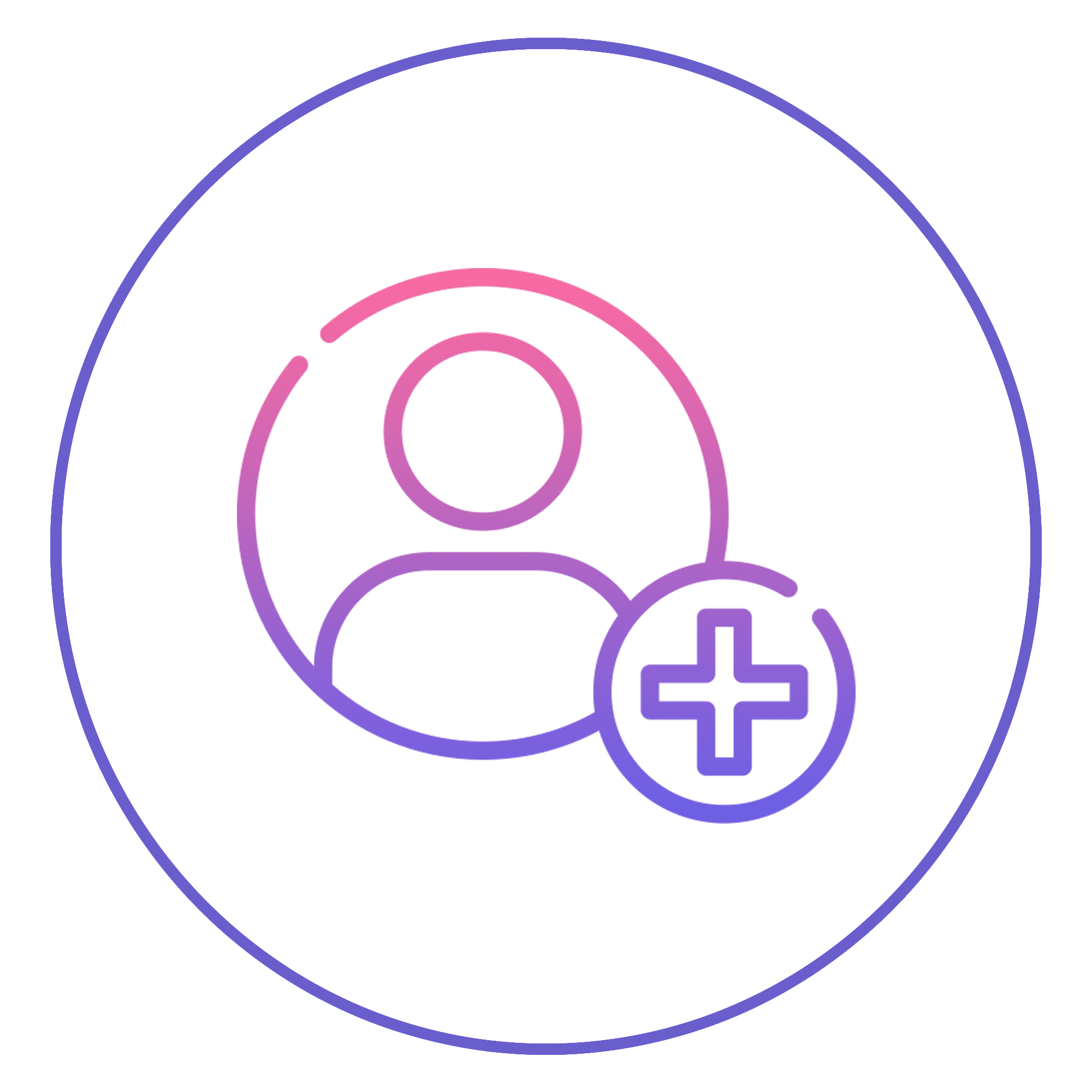 Create an account
Update vendor profile and shop in Vendor Dashboard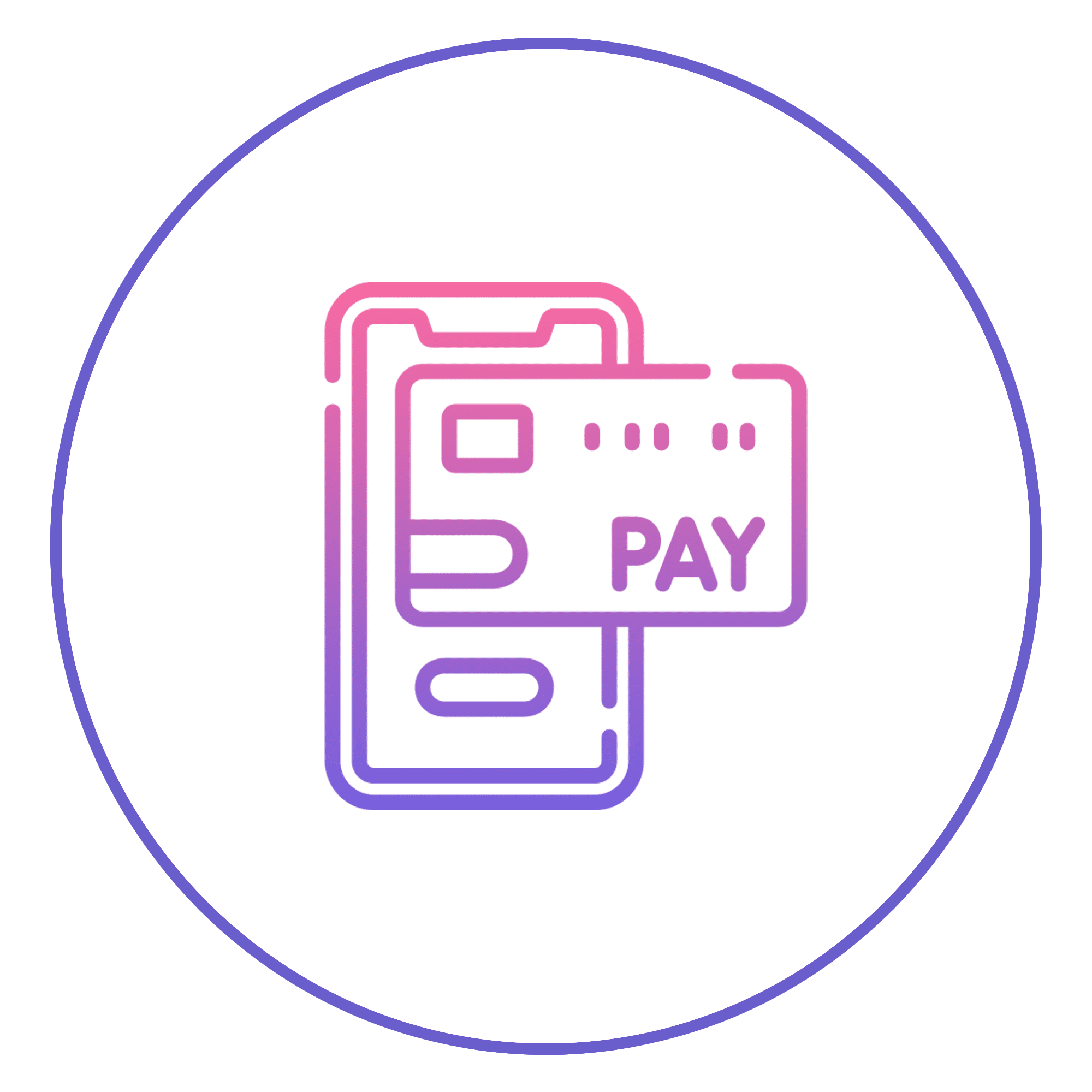 Connect to payment gateways to receive payments
List your products
Have You Got Something Exciting?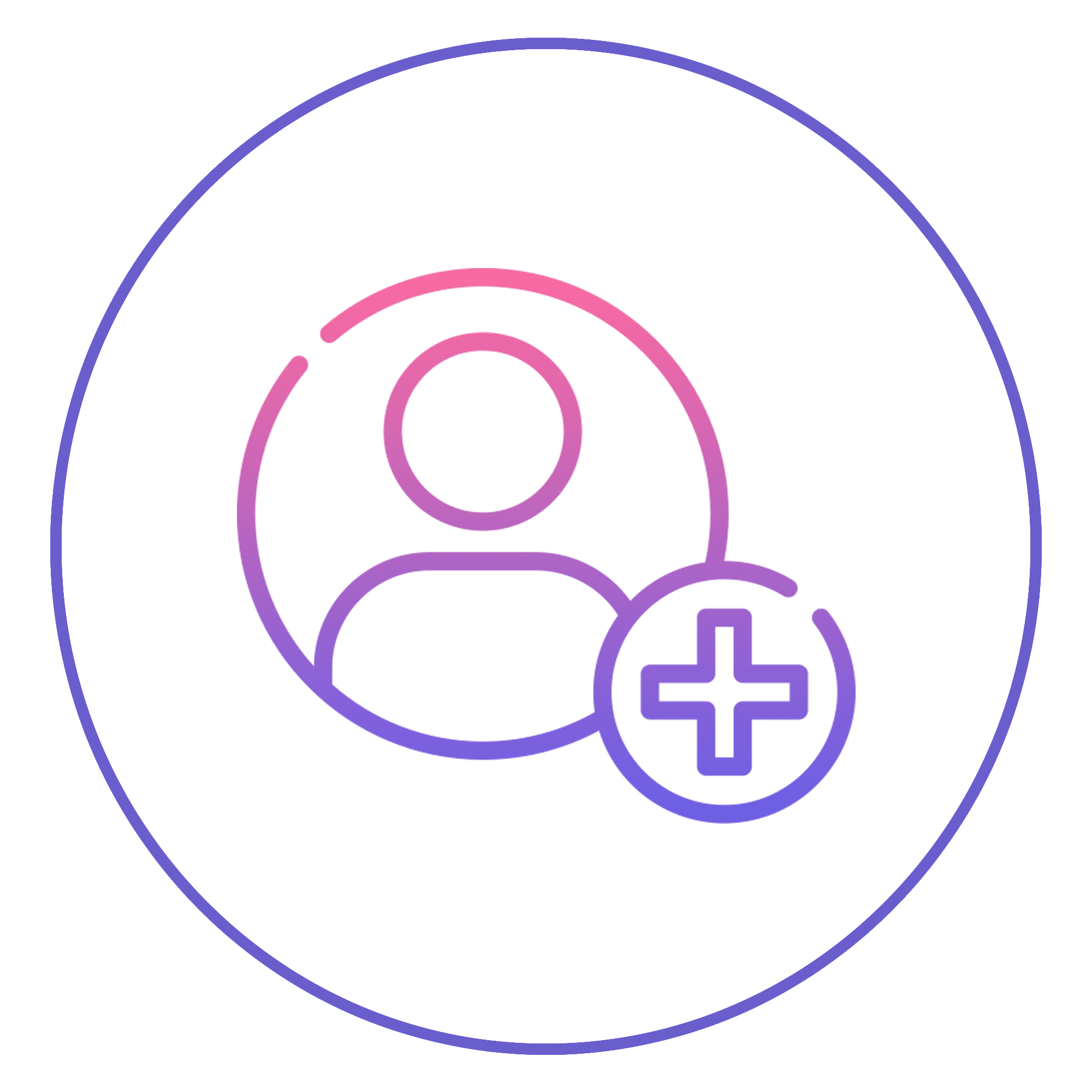 Create an account

Get your products showcased to a large range of customers.

Quick Payments
Receive payments immediately to your stripe/paypal accounts, on an order being placed from your shop.
Earn Badges

Once you reach a milestone you get awarded with a badge, which gives you priority and added reliability.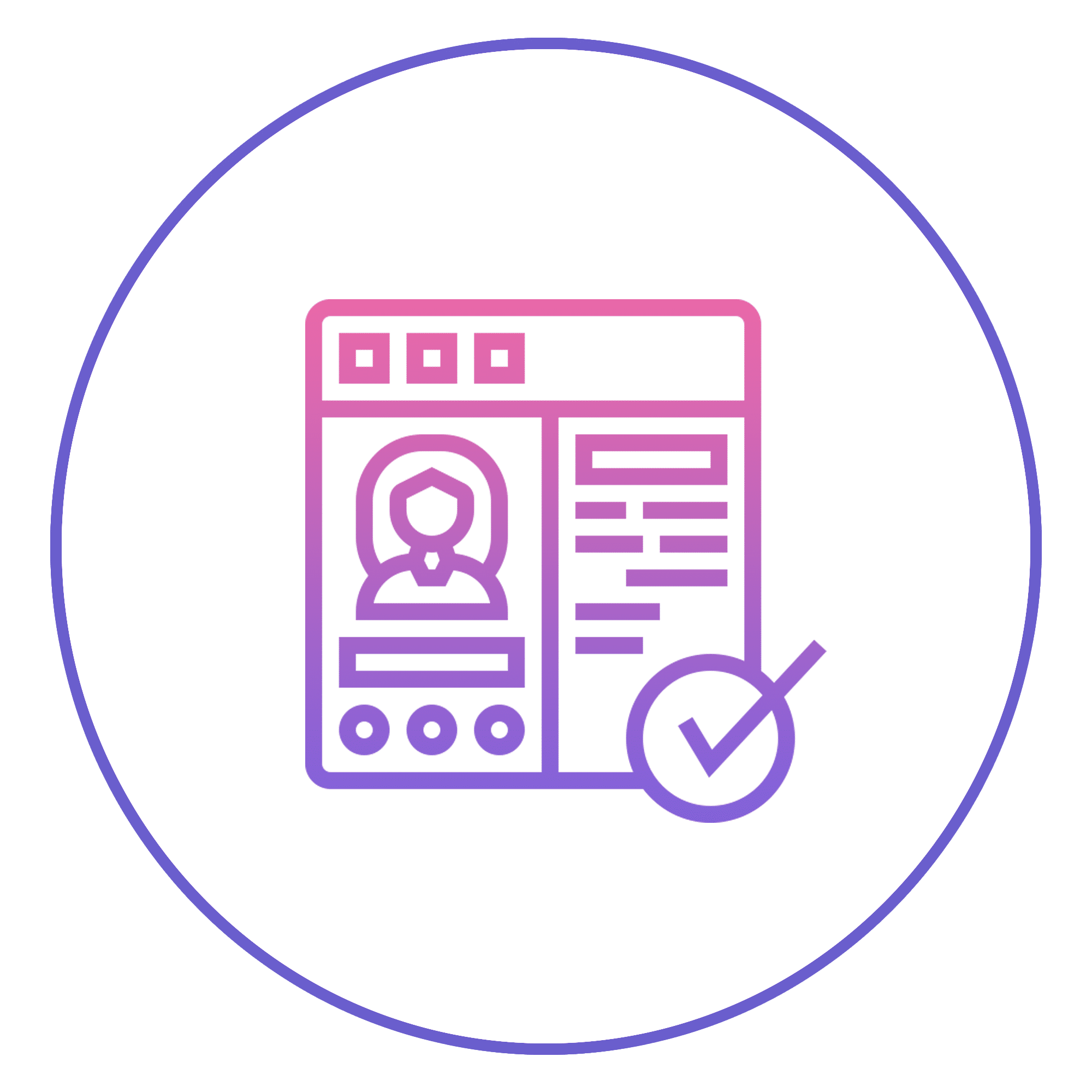 Customize Profile
Customize your profile with information like profile logo, shop location, shipping and refund policies.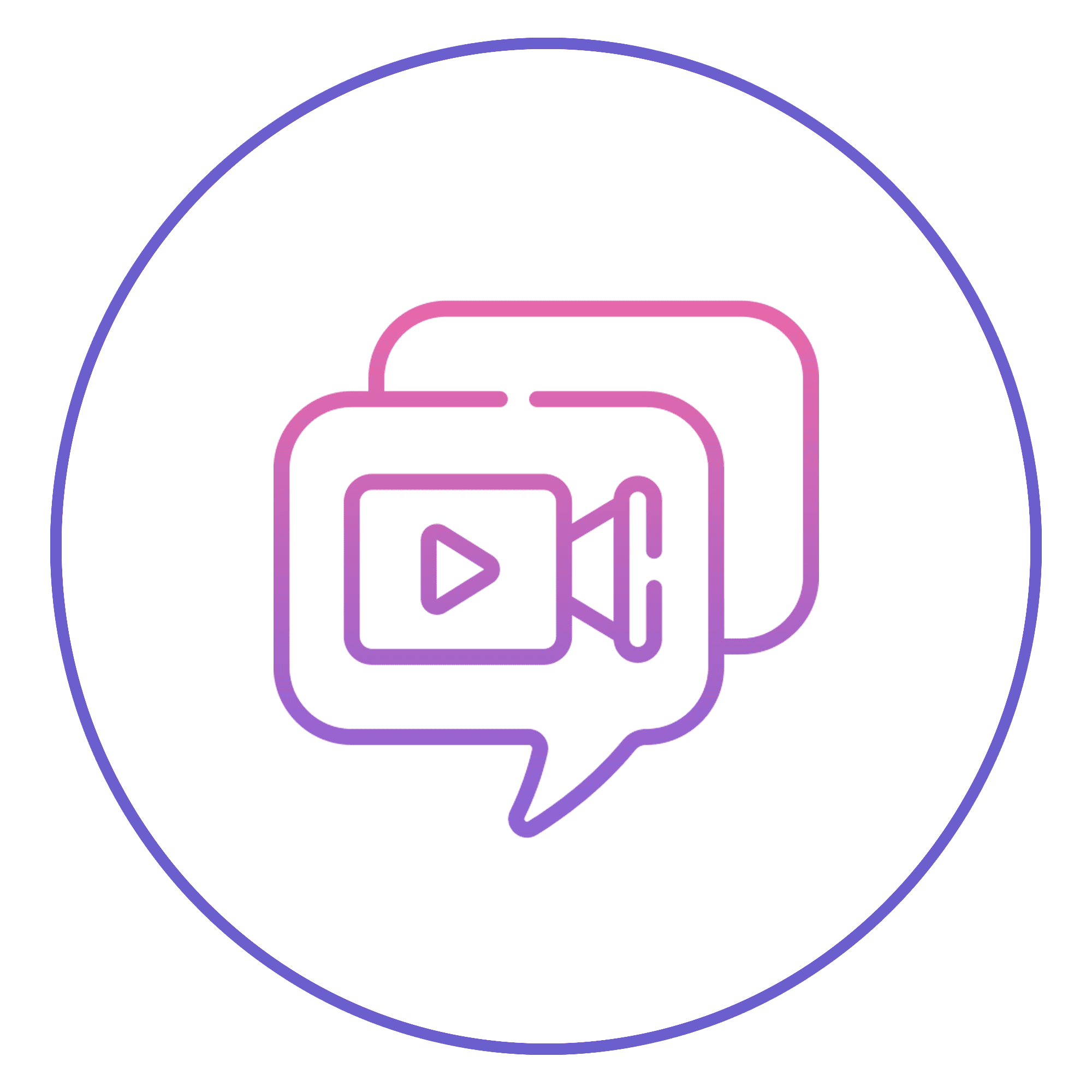 Add Media
Embedded videos to make your account more captivating.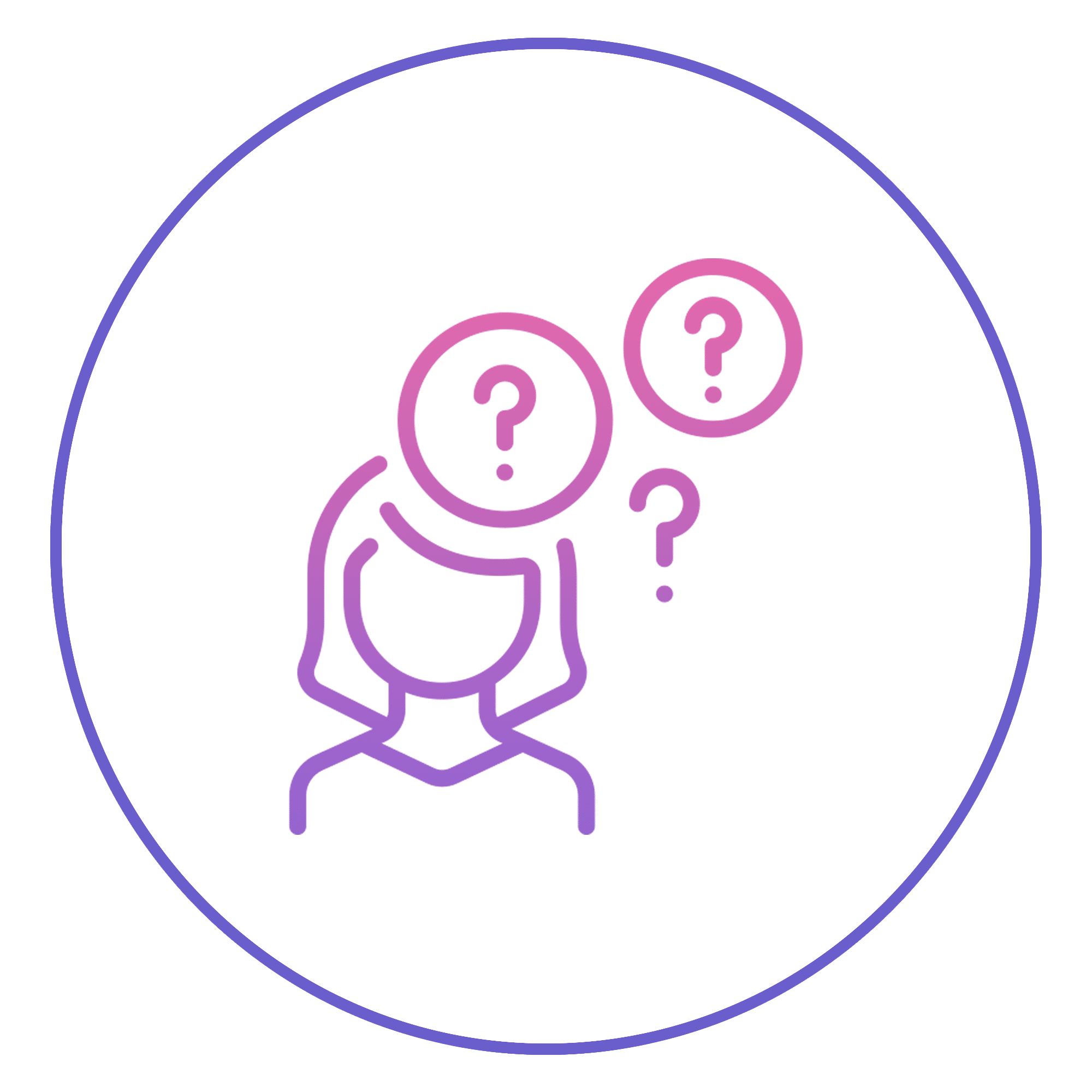 Stuck? Ask Questions
If you have questions let us know, we will respond to you as
soon as possible.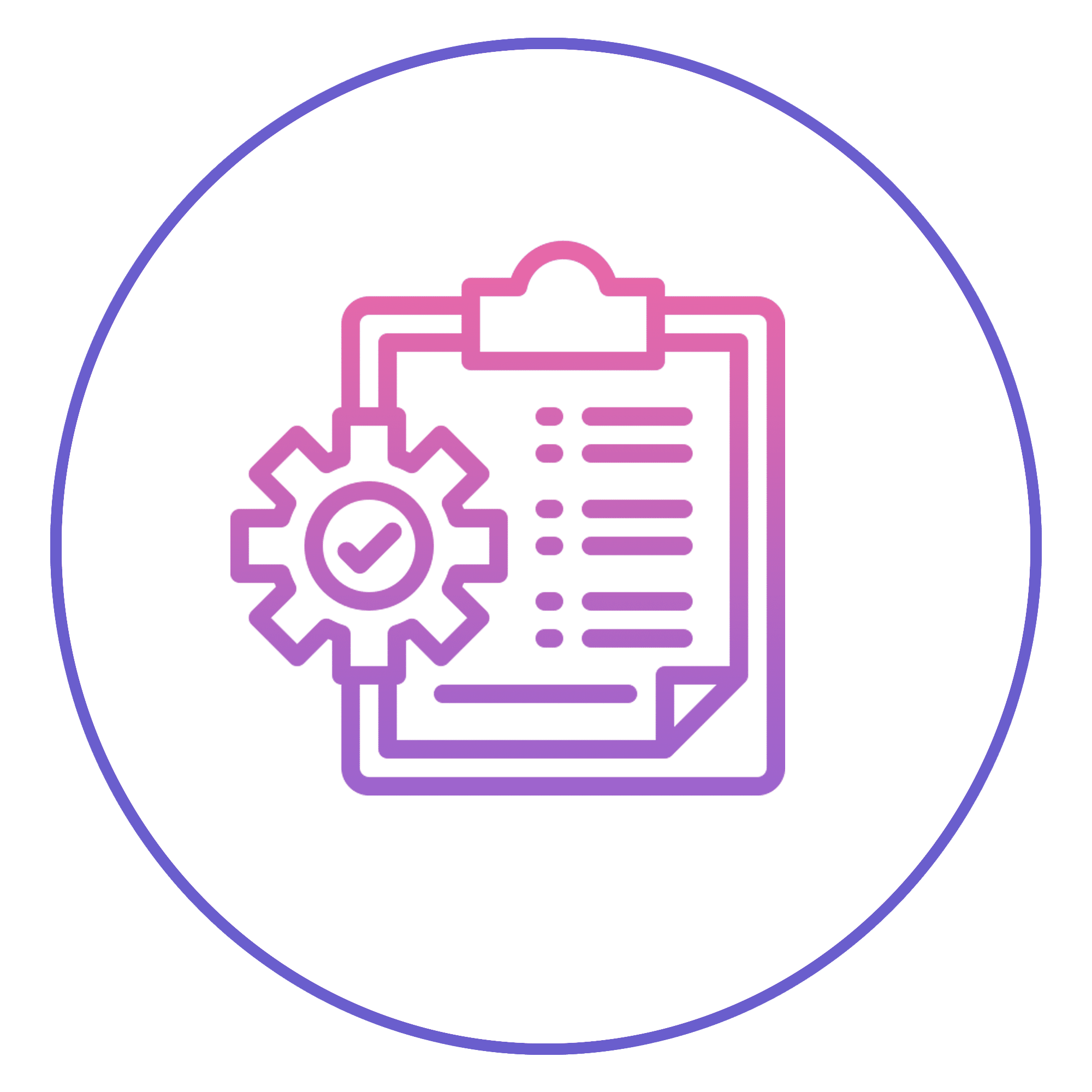 Manage Your Orders
Manage your orders with tools we provide and help customers to have a better shopping experience.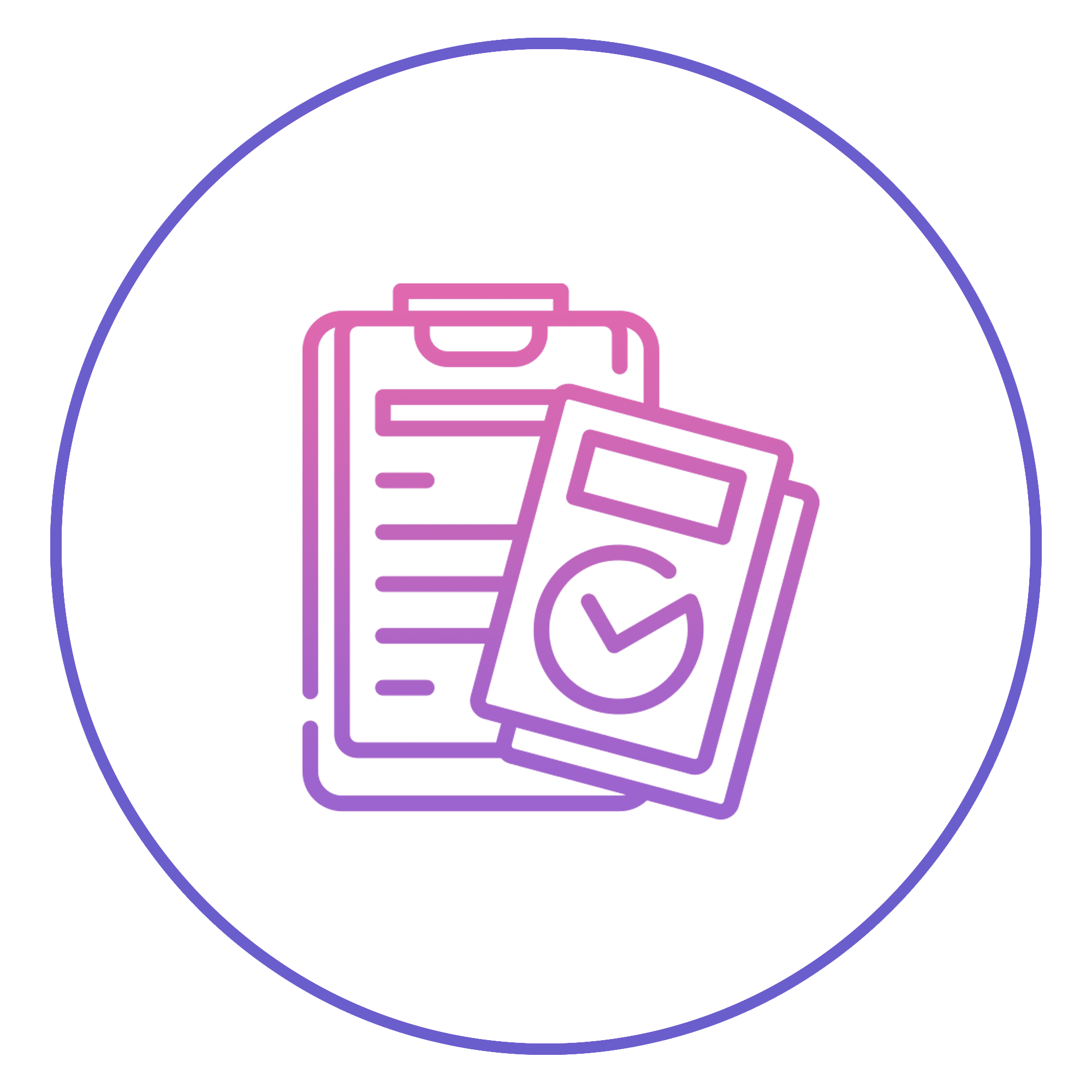 Get Yourself Verified
Add a verified badge to your profile by providing us with some essential details and documents about your business.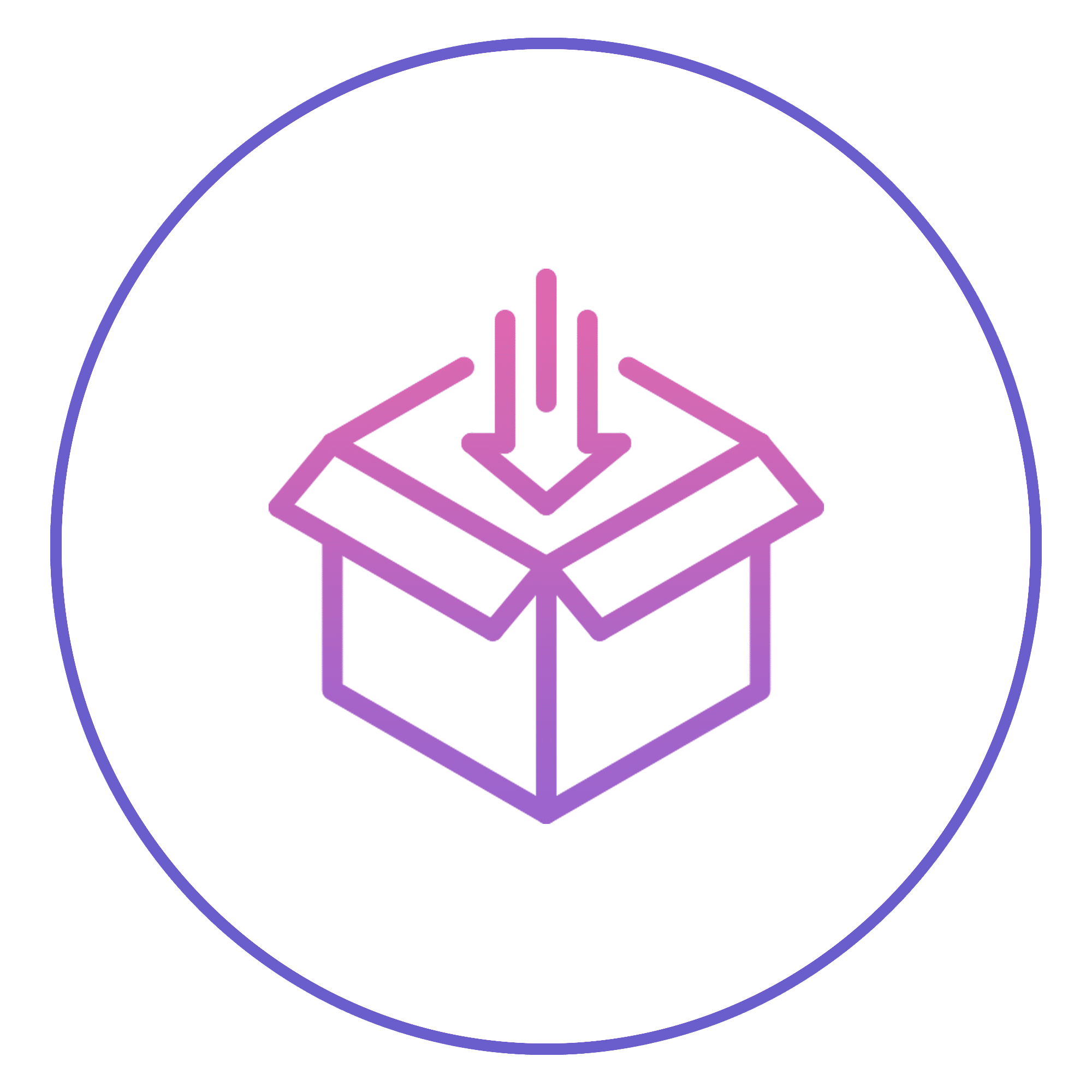 Create Your Own Collection
Add various products and create your own product collection that will be visible to customers.
Add Unlimited Products
Add unlimited products from your inventory.



Start your business journey with Pranalink.com
Don't limit yourself. Many people limit themselves to what they think they can do. You can go as far as your mind takes you – what you believe. Remember, you can achieve!
With you wherever you're going
One platform with all the ecommerce and point of sale features you need to start,
run, and grow your business.
Use one platform to sell products to anyone, anywhere— and online through your website, social media, and online marketplaces.
Take the guesswork out of marketing with built-in tools that help you create, execute, and analyze digital marketing campaigns.
Gain the insights you need to grow—use a single dashboard to manage orders, shipping, and payments anywhere you go.
Open your own online shop and explore a new world of marketplace reaching more shoppers.
Subscribe to our Newsletter
Sign up to receive email updates on monthly newsletters, special promotions, classes, workshops and more.